Thanks for your valueable feedback! I've received some really nice feature requests from you guys and i'll continue to work hard to fullfill most of them. To me its really important, to keep this tool focussed on the idea of using the calendar in the center of time tracking. Due to that, integrating Timeowl more and more into Google Calendar is a great point to work on.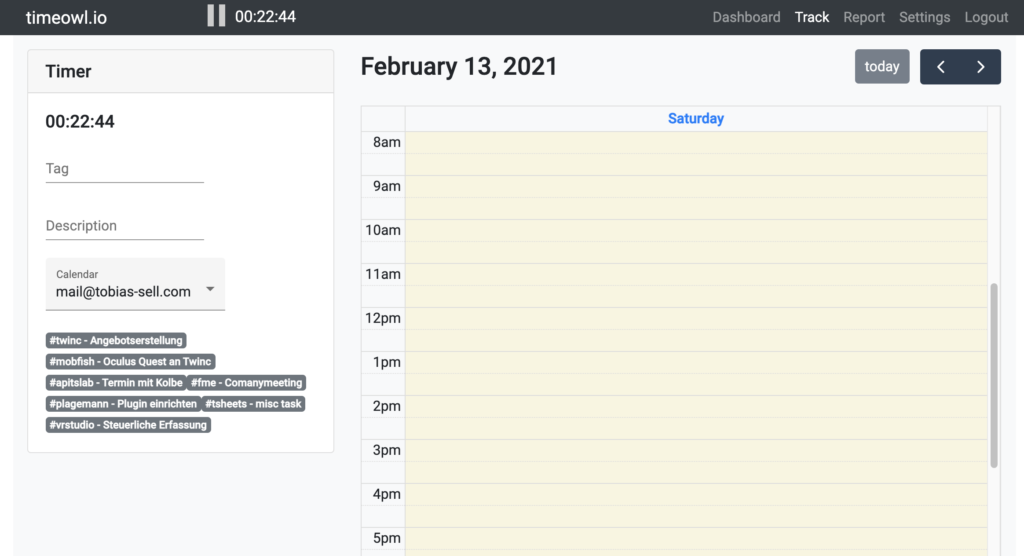 Timer with calendar
First new feature is the google calendar integration right into the timer widget of timeowl. Now you have a quick overview of your day.
This Feature is directly connected to your google calendar, so that you can create new item right from timeowl.
In the near future, there will be additional functions that simplify time recording in the calendar.

Such as:
Avoid overlapping time tracking items
Autofill Gaps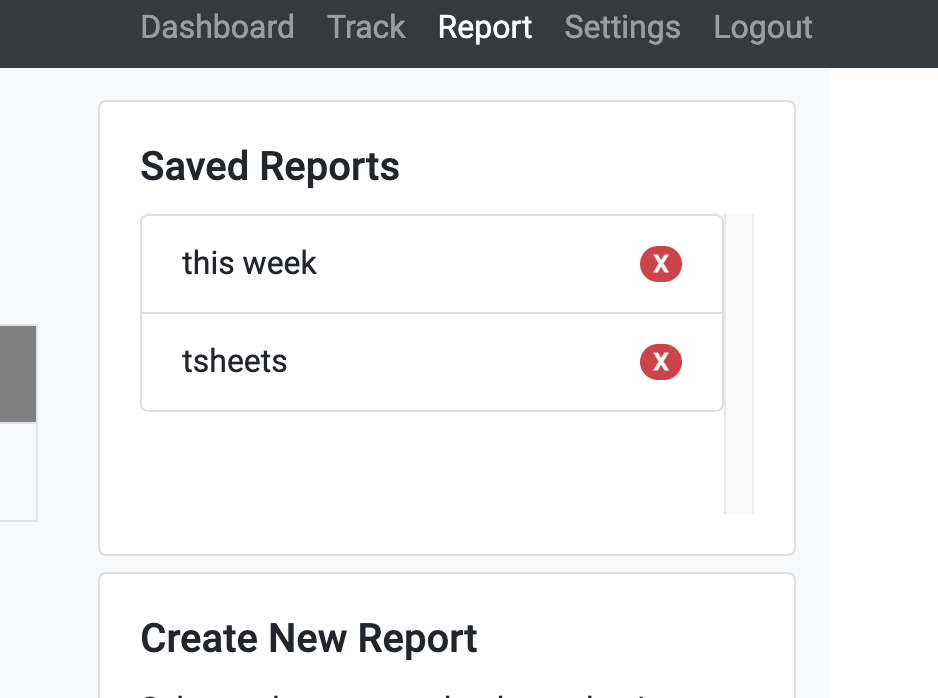 Saved Reports
Many of you have missed the ability to save and update multiple reports. With this new feature, individual queries can now be saved and reopened with one click.
In addition, the report view now saves the settings from the last query, so you don't have to re-enter everything.